Residential Fixed Voice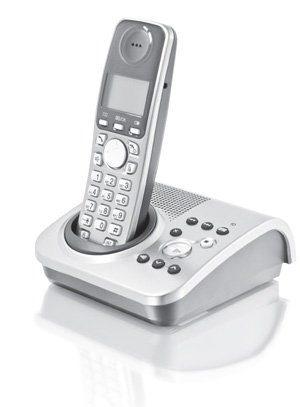 Low Cost Home Phone Plan
Low Line Rental
Capped National Calls
Provided on Australia's biggest network
Keep the same number
Choose between email or paper bills
Manage your account online
Friendly customer service
Simple home phone plans that SAVE you money.
Our straight forward home phone plans save you money and have included great value. Nothing changes when you switch to us, everything stays the same, except the size of the bill.
Low per minute rates and included calls.
We get excellent calls rates and because we don't have shareholders to pay we can pass our savings on to you. You get low rate calls and capped calls that allow you to chat away.
Choose a Plan that suits you.
Whether you have a large family with a lot of people using the phone or a small home, we have the right plan for you that will give you the security in your bills.
Choose Your Plan
Plan
Access Fee
Min Monthly
Cost
Local Calls
National Calls
13/1300
Telstra Mobiles
F2M -
Other network
Home Talk
$69.95
$69.95
FREE
37c per min
45c Connection
Home Family
$49.95
$49.95
FREE
37c per min
Home Base
$29.95
$29.95
20c per call
25c per min
36c per call
All prices quoted above Inc GST.
Things You Should Know
All prices quoted are Inc GST.
Total minimum commitment per month is $69.95 ( Home Talk plan), $49.95 (Home Family plan), and $29.95 (Home Base plan).
Offer only available to customers who take up full service fixed line (including long distance and calls to mobile services).
All Fixed wire services are covered by the Customer Service Guarantee Standard and Universal Service Obligation. Please refer to our Customer Service Guarantee Policy for details on the CSG Standard.
Plan is available to PSTN fixed wire services. Please refer to our Standard Form of Agreement for terms of use on fixed wire products.
Dishonored direct debit payments may incur a charge.
Fair use policy applies to included call usage.